April 30, 2018
CASTING CALL!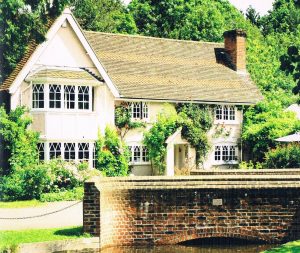 CASTING CALL! CASTING CALL! CASTING CALL!
We are putting on an evening of (two) one act plays as rehearsed readings, on 16th June in Chris Gardner's garden at Old Rose Cottage (opposite the hall). Are you interested in reading?
Casting/read-through Wed 16th May at 7.30pm
First rehearsal Wed 6th June at 7.30pm
Second rehearsal Wed 13th June at 7.30pm
Final on-site rehearsal Sat 16th June at 4.00pm
'Performance' Sat 16th June at 7.30pm in the Gardners' garden (or village hall if wet). Gates will be open for picnics at 6pm.