January 29, 2021
PAR FOR THE COURSE – Wednesday 10th Feb 7.30pm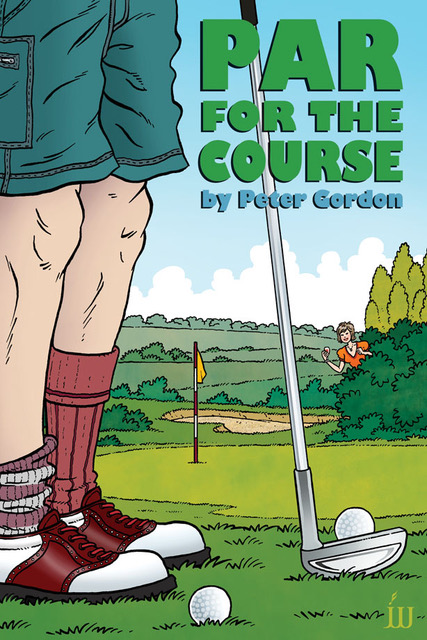 We are delighted to be able to put on another Zoom playreading to keep our actors on their toes!
Peter Gordon, who wrote our first online playreading, Walk the Walk, is back with another of his wonderfully funny comedies, Par For The Course. Set in and around the Clubhouse Bar of the Seven Lakes Golf Club.
Captain's Day gets off to a bad start when the men's Captain is indisposed. Club secretary, Simon, relishes the chance to take over but is soon thwarted by the arrival of Vice Captain, Nick and his girlfriend, Tiffany. Lady Captain, Fran, and enthusiastic but hopeless Barry add to the confusion as a series of disasters mount. With the unexpected arrival of Simon's wife, Laura, tensions build and things go from bad to worse.
If you'd like to be involved in this reading, please contact Marilyn Weston at marilynweston@yahoo.com as soon as possible as we will be restricting numbers to 15 readers.